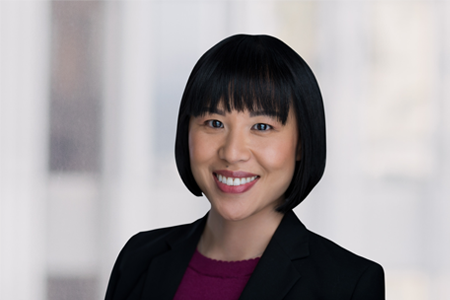 Senior Private Client Operations Associate
As a Senior Private Client Operations Associate, Gigi Shum handles the operational aspects of client accounts, including account onboarding and reconciliation. She leverages her extensive knowledge and analytical approach to create a seamless and efficient experience for our clients.
Prior to joining Osterweis in 2016, Ms. Shum worked as an operations assistant manager at HighMark Capital Management. Before that, she was relationship manager for Union Bank and also worked at First Republic Bank as a portfolio associate.
She is a member of our Private Client and Operations teams.
Ms. Shum graduated from University of California, Davis (B.S. in Mathematics).
Account Access
Current Thinking